Back to search
London
European Development Director – UREP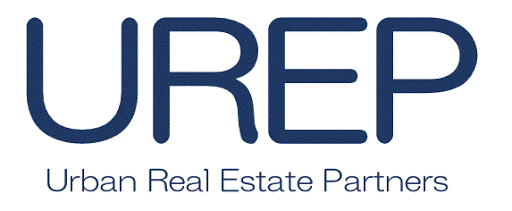 About UREP
Urban Real Estate Partners , a specialist asset and investment manager of logistics , light industrial and warehousing real estate are currently looking to hire a European Development Director who has experience and a proven track record of delivering developments of  Industrial / Logistics property across continental Europe.
The current logistics portfolio now stands at over 1,000,000 Sq.m , housing approximately  70 tenants across 38 buildings in 28 locations and delivers a growing rent roll of over €45m. The portfolio currently covers a broad geographical reach with operations in Germany, The Netherlands, France, Spain, Poland and Italy.
Urban Real Estate Partners has a wealth of experience in managing logistics, warehousing and business space property, With six of its senior executives coming from the former Hansteen Holdings PLC business, the team has a combined experience of over 95 years of asset management in this property sector. Building strong and lasting relationships with all tenants is at the heart of UREP's philosophy. Providing an unrivalled service to tenants and stakeholders, the asset management team takes a direct and hands on approach towards marketing, leasing and management of space. UREP is focused on delivering income optimisation, technical investors.
The role 
You must have considerable experience in a delivery focussed Development role specifically in the Industrial / Logistics space and across Continental Europe to be considered for this role . You must also be able to cite numerous examples of successfully developed logistics commercial schemes in which you were responsible from site identification through to lease or disposal.
The role is London based with regular European travel.
For more details and a detailed job specification please get in touch.
Back to search