SECTORS
Built Environment
Read more
Where creativity and innovation converge to shape the buildings and spaces we live, work and play in
Welcome to WSS Associates, a global recruitment partner specializing in the innovative realms of Proptech, ConTech, and Smart Buildings. In the rapidly evolving Built Environment world, these cutting-edge sectors are at the forefront of reshaping how we live, work, and interact with our surroundings.

At WSS Associates we're dedicated to connecting forward-thinking professionals with the companies driving the transformation. With an in-depth understanding of Proptech, ConTech, and Smart Buildings, we're uniquely positioned to match top talent with organisations pioneering the revolution in the sector.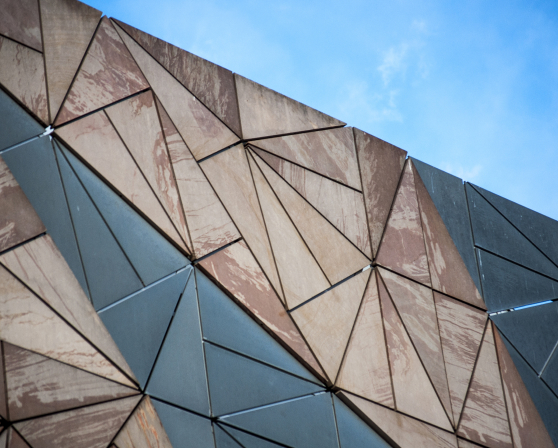 WSS has acknowledged the growing importance of ESG within the real estate market by recognising its rightful place alongside the more traditional sectors of the industry. Forward thinking and progressive investors, tenants, and regulators routinely consider the social and environmental impacts of real estate development and property management.

WSS aids in this process by providing effective support for our clients and candidates in every aspect of ESG, from sustainable building practices and energy efficiency, to diversity and inclusion.

Our retained knowledge and experience keeps us at the forefront of industry advances, enabling us to offer innovative solutions for the ever evolving challenges and opportunities aligned to ESG in the real estate space.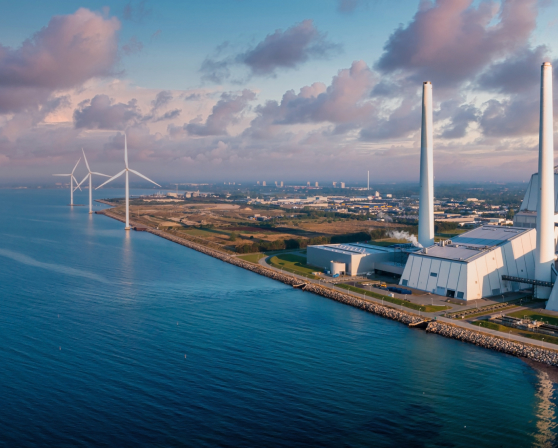 Our expertise in private assets covers a wide variety of asset classes, including private equity, hedge funds, equity real estate funds, infrastructure, and debt.

With our extensive experience, we craft effective technology recruitment solutions for our global clients, implementing numerous strategies to achieve their long-term objectives.

At WSS, our expert knowledge of this specialist market combined with precise search techniques allows us to offer a consultative approach, adding immeasurable value for our clients and candidate career progression.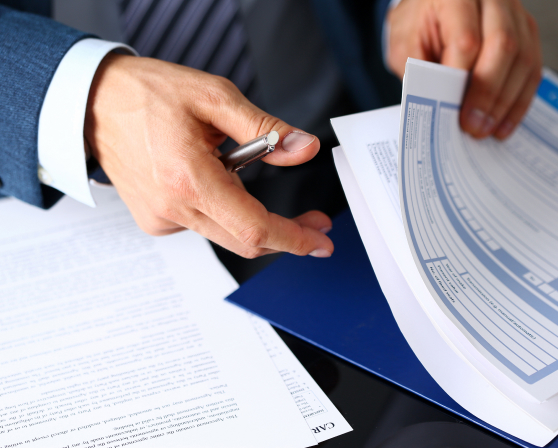 With over 20 years dedicated to the real estate sector, WSS stands as the premier technology recruitment company. Our extensive network spans the property industry, representing leading names in commercial, residential, REITs, and industrial sectors.

WSS is committed to identifying outstanding talent, empowering our clients to navigate technological innovation and digital transformation.

We offer strategic recruitment services throughout the real estate industry, providing both permanent and interim candidates for a wide range of leadership and functional roles.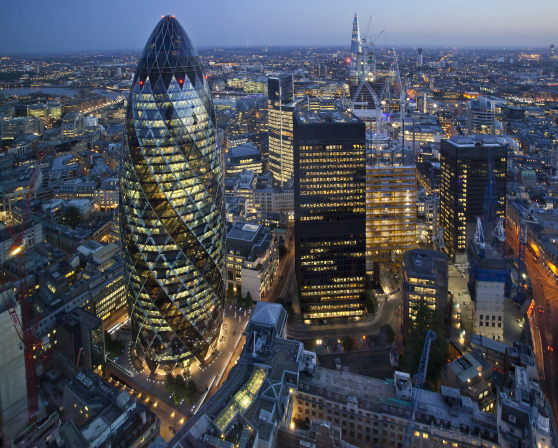 Contact
The Leather Market
Weston Street
SE1 3ER