We always try to work collaboratively with our Clients and Candidates, working towards objectives that unifies the individual's aspirations with the Client strategic direction.
We encourage our people to innovate, embrace change and trust their instincts. We give people the room to be themselves and thrive in a supportive atmosphere. We're a connected Team focused on delivering our Promise.
At WSS we want a working atmosphere that welcomes all, enables success and makes us a great organisation to be a part of. We treat people the right way and want to help them grow. At WSS it is all about the people. Our uniqueness enables our excellence.
Grahame Harrington,
Chief Operations Officer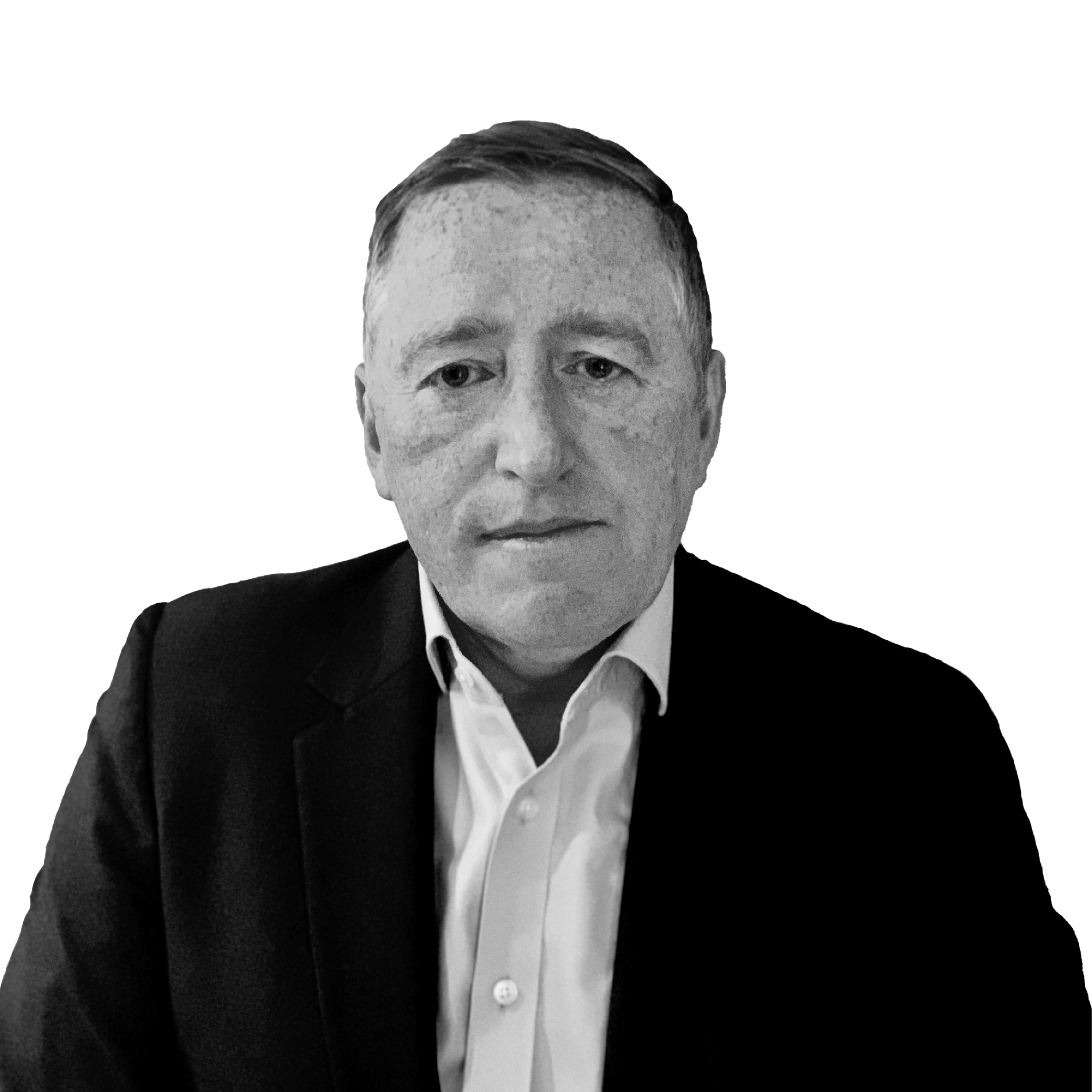 Philip Lord
Founder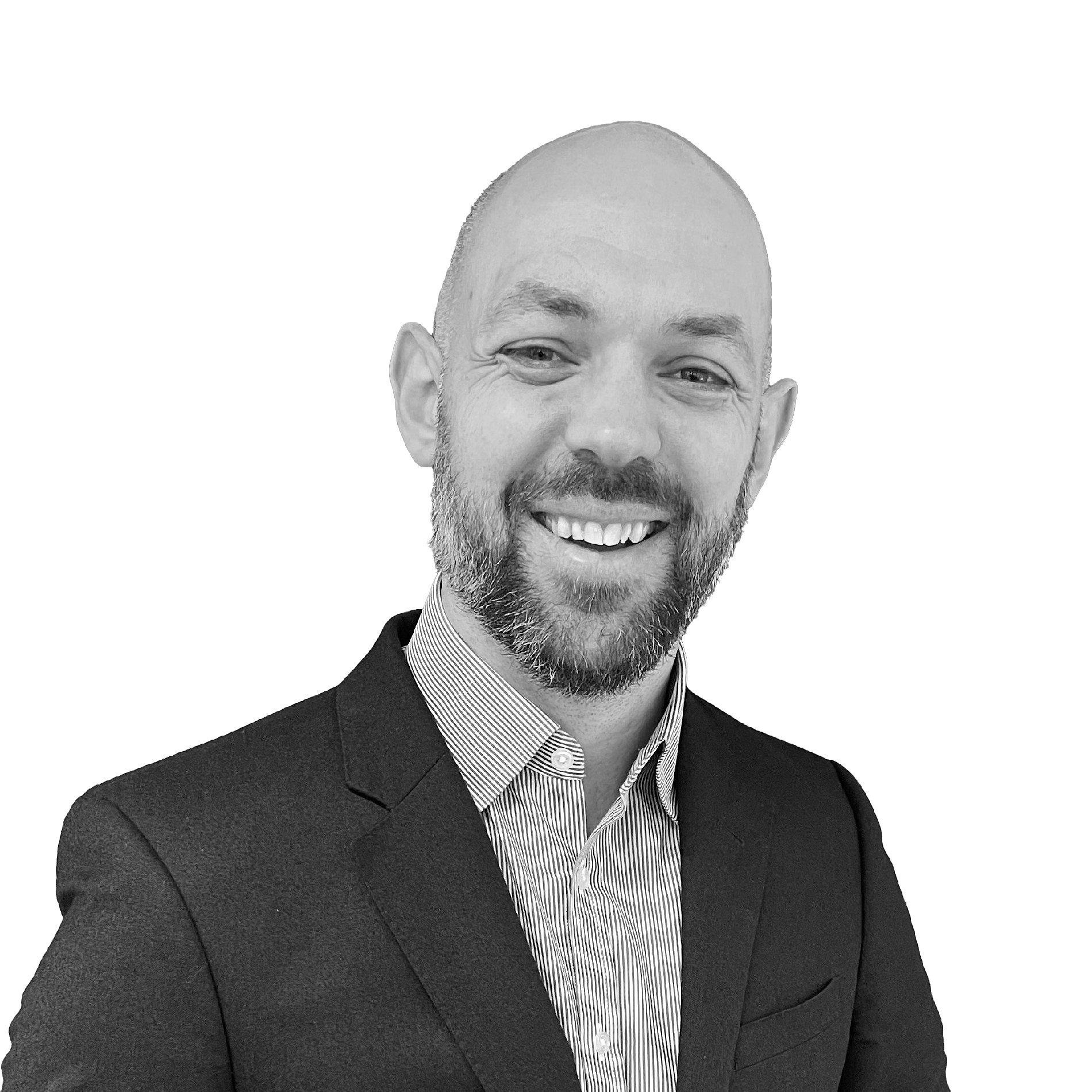 Anthony Jessup
Managing Partner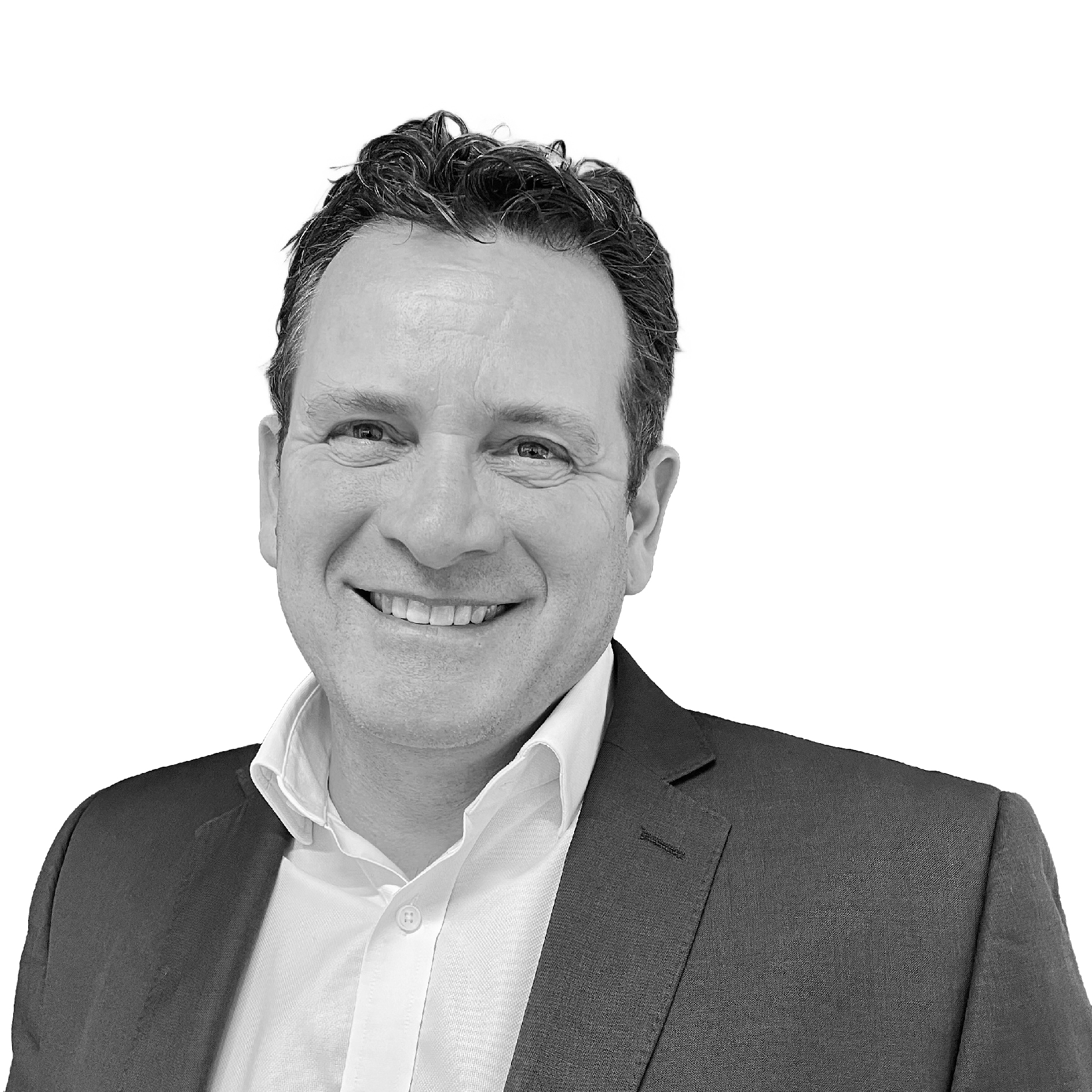 Grahame Harrington
Chief Operations Officer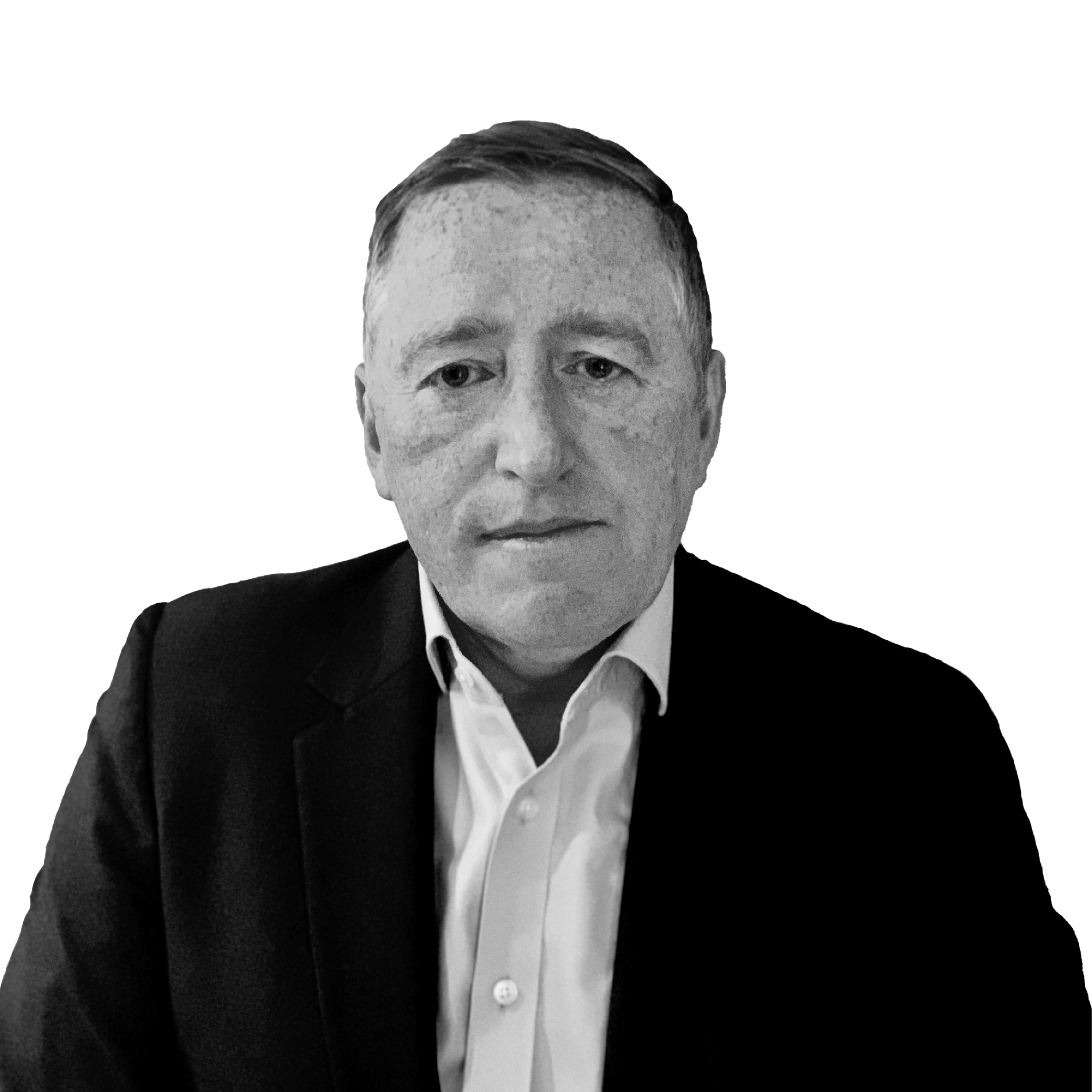 Philip Lord
Founder
As founder at WSS, working in recruitment for 25 years, I am passionate about delivering high quality outcomes and recognise long-term relationships assist us to realise the objectives and aspirations of those we work with.
Fortunately for me, my career has enabled me to gain extensive experience in Real Estate Business Systems and work with particularly progressive management teams, all of whom embrace development and undertaking transformational change, making sure my work never stands still.
Outside of work I am a retired footballer and now fanatical fan, substandard golfer, socialite, and family man.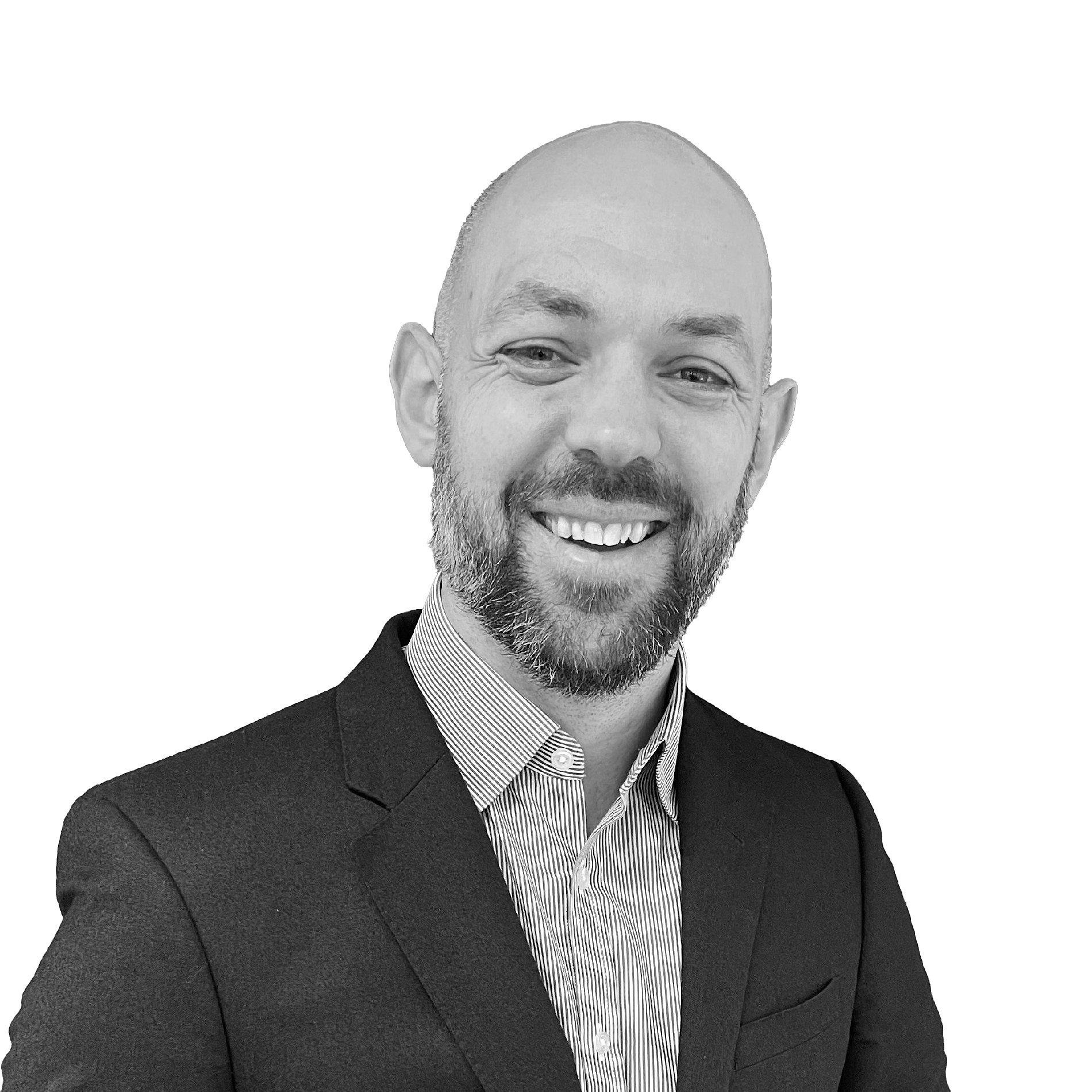 Anthony Jessup
Managing Partner
As Managing Partner at WSS, with over 15 years in recruitment, 10 of which with WSS, and all within Technology. I enjoy working with our clients, helping build their talented Technology teams, developing the careers of my network.
Technology is both my specialism and passion, innovative technology in particular drives me on and helping people in this field feeds my enthusiasm.
Outside of work I'm an over enthusiastic Head Coach of Woking Town FC U8s, failed squash player, all year-round lake swimmer, triathlete, gadget man but most importantly a dedicated family man.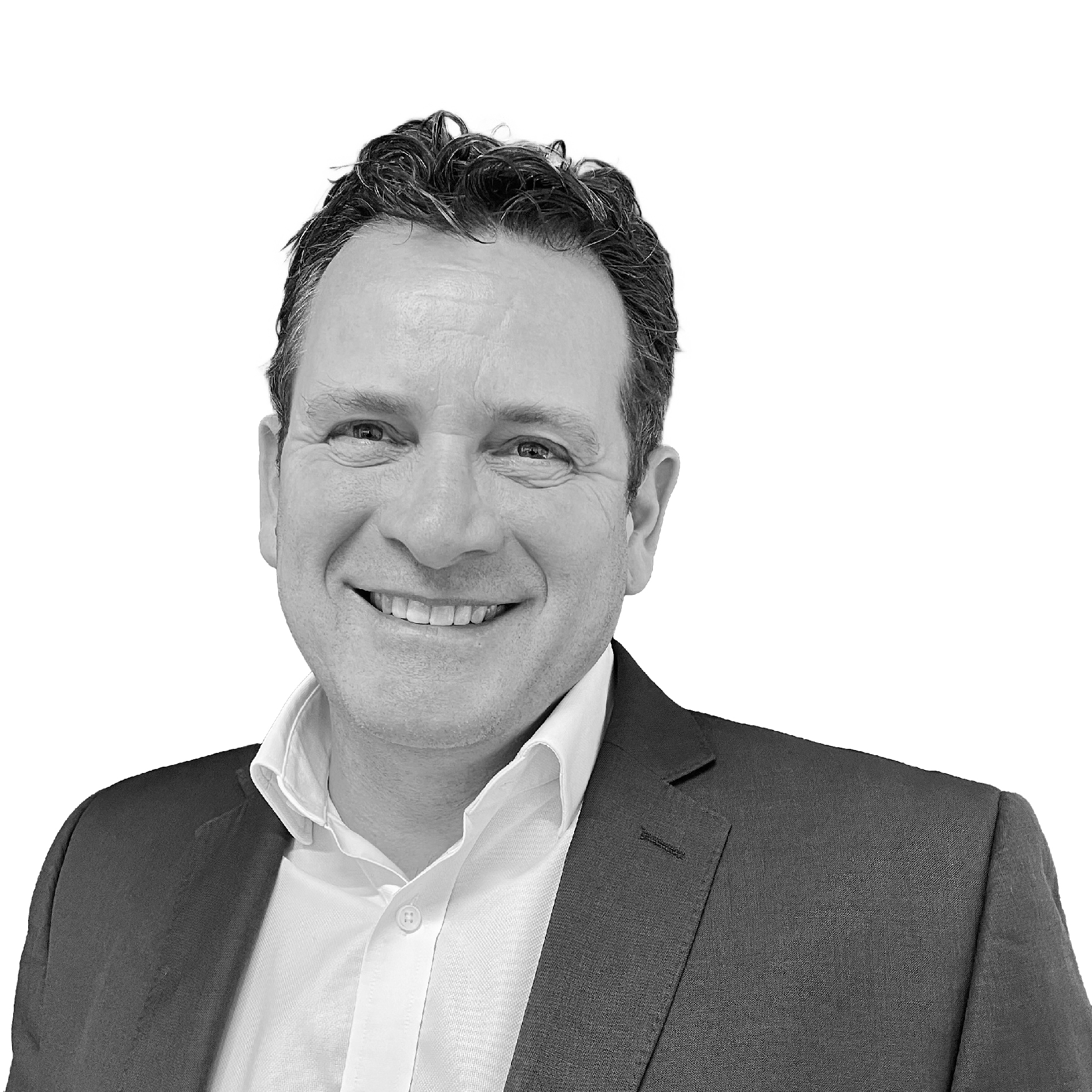 Grahame Harrington
Chief Operations Officer
I enjoy development and knowing that via continuous improvement our Team will collectively deliver an exceptional experience to all that we work with.
I excel when positioning a business with a sustainable foundation and using my career experiences to drive value via operational excellence and strategic development. Frighteningly I have 30 years' experience working in and around the Technology sector, which must qualify me as an enthusiast!
Outside of work I'm a wannabe Golfer, avid Footie fan, aspiring fitness fanatic and the proud Bank of Mum & Dad.