We partner collaboratively with our Clients and Candidates, working towards objectives that unifies the individual's aspirations with the Client strategic direction.
We encourage our people to innovate, embrace change and trust their instincts. We give people the room to be themselves and thrive in a supportive atmosphere. We're a connected Team focused on delivering our Promise.
At WSS we want a working atmosphere that welcomes all, enables success and makes us a great organisation to be a part of. We treat people the right way and want to help them grow. At WSS it is all about the people. Our uniqueness enables our excellence.
Grahame Harrington,
Chief Operations Officer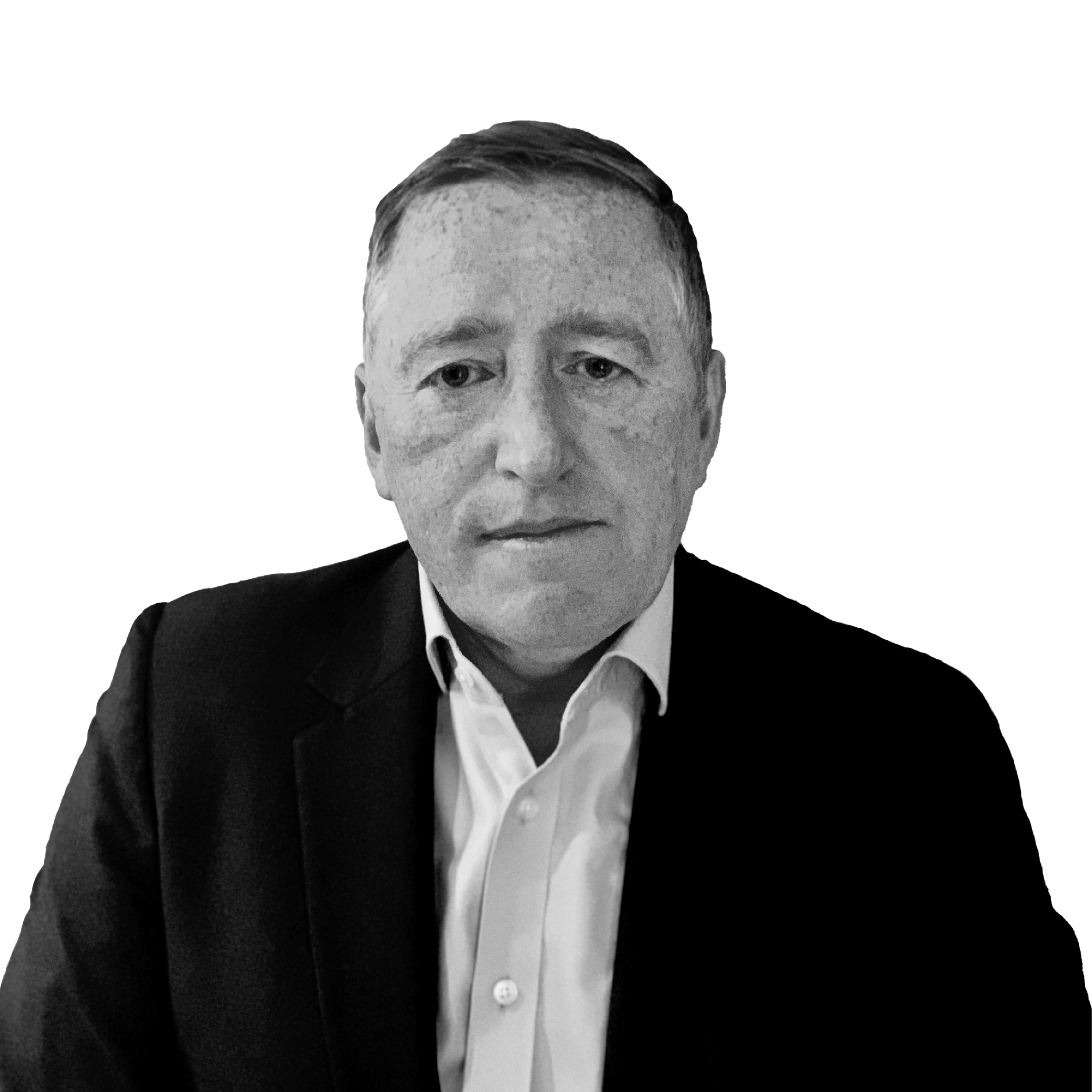 Philip Lord
Founder
As founder at WSS, working in recruitment for 25 years, I am passionate about delivering high quality outcomes and recognise long-term relationships assist us to realise the objectives and aspirations of those we work with.
Fortunately for me, my career has enabled me to gain extensive experience in Real Estate Business Systems and work with particularly progressive management teams, all of whom embrace development and undertaking transformational change, making sure my work never stands still.
Outside of work I am a retired footballer and now fanatical fan, substandard golfer, socialite, and family man.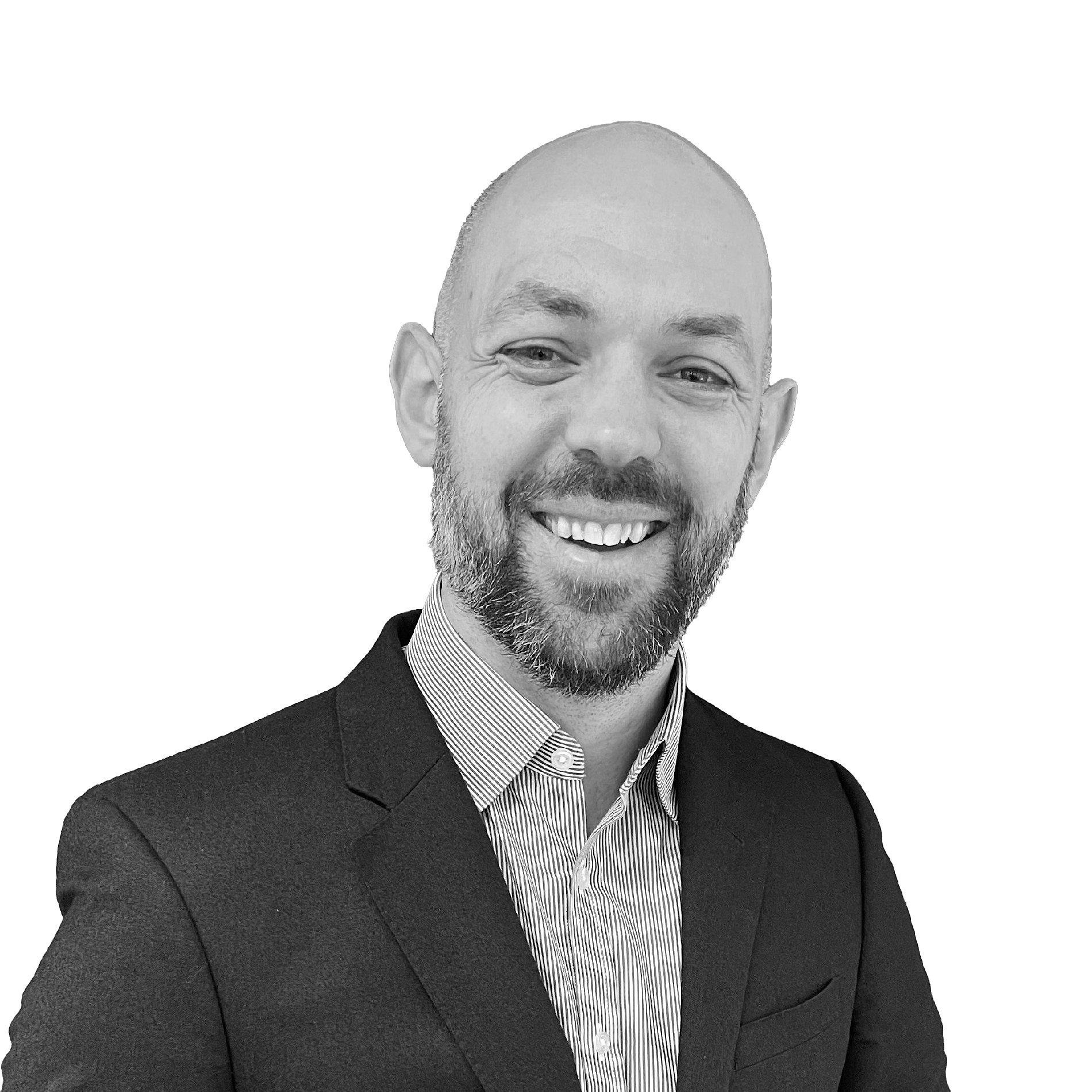 Anthony Jessup
Managing Partner
As Managing Partner at WSS, with over 15 years in recruitment, 10 of which with WSS, and all within Technology. I enjoy working with our clients, helping build their talented Technology teams, developing the careers of my network.
Technology is both my specialism and passion, innovative technology in particular drives me on and helping people in this field feeds my enthusiasm.
Outside of work I'm an over enthusiastic Head Coach of Woking Town FC U8s, failed squash player, all year-round lake swimmer, triathlete, gadget man but most importantly a dedicated family man.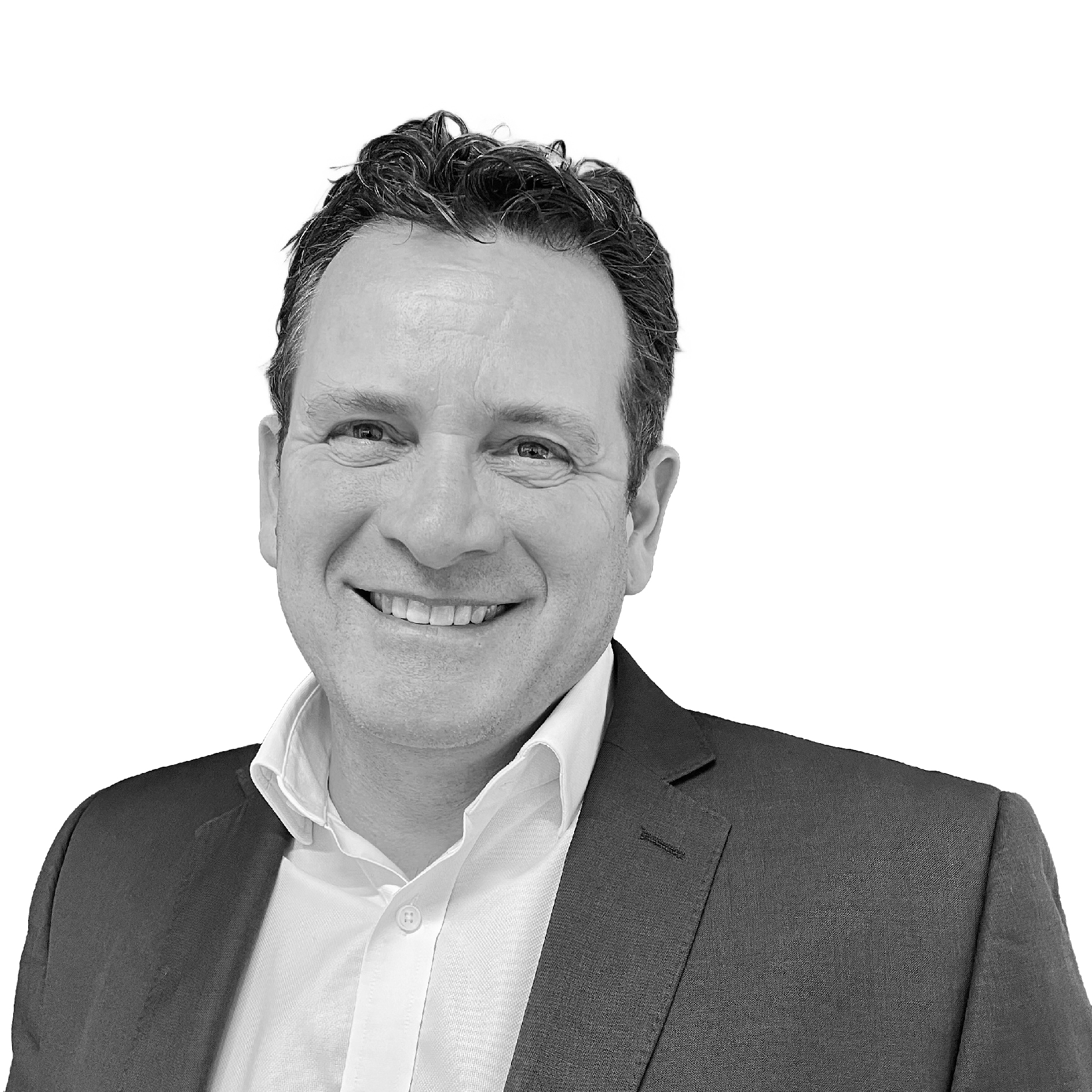 Grahame Harrington
Chief Operations Officer
I enjoy development and knowing that via continuous improvement our Team will collectively deliver an exceptional experience to all that we work with.
I excel when positioning a business with a sustainable foundation and using my career experiences to drive value via operational excellence and strategic development. Frighteningly I have 30 years' experience working in and around the Technology sector, which must qualify me as an enthusiast!
Outside of work I'm a wannabe Golfer, avid Footie fan, aspiring fitness fanatic and the proud Bank of Mum & Dad.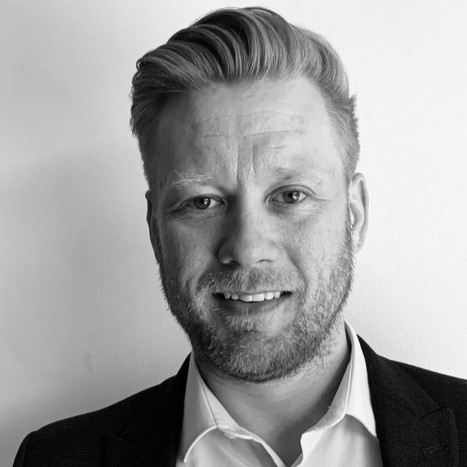 Gary Still
Partner
I offer over 13 years of experience in technology recruitment to the already successful team here at WSS. Throughout my career, I've specialized in identifying top talent and connecting them with innovative companies, with a particular focus on the ever-evolving real estate sector.
My passion revolves around the art of building and nurturing successful teams. I firmly believe that a strong team can achieve remarkable results, and I'm committed to developing a collaborative and productive environment in every endeavour.
Aside from my professional interests, I am a huge sports fan. One of my biggest achievements was representing the United Kingdom baseball team in a number of international competitions. This experience has ingrained in me a strong appreciation for teamwork as well as the desire to succeed.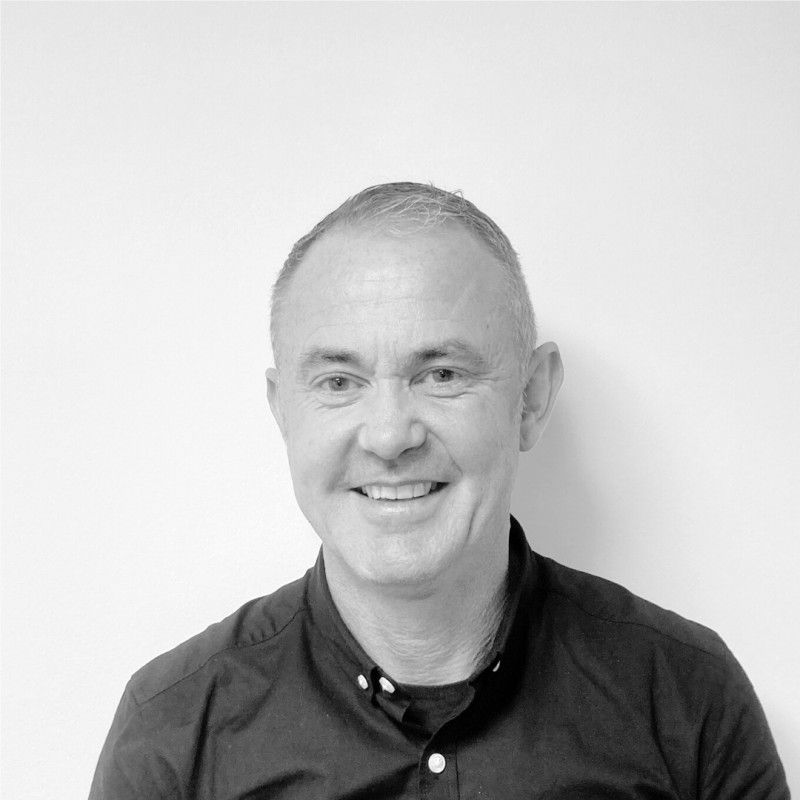 Glenn Nicholson
Head of Delivery
With over 13 years experience in technology recruitment I bolster the teams already strong knowledge base in technology. I have worked across many sectors during my career starting in the Legal and Finance sectors and more recently spending the last two years embedded in the Real Estate technology arena.
A passion for technology and construction has helped me build a career placing top talent across Data & Analytics, Software Engineering, Civil Engineering & Project Management (Software & Construction).
As the Head of Delivery for WSS I help mentor the team and guide them in delivering the best talent across all areas related to Real Estate.
Outside of work I am a keen football fan and a father of 4 daughters who keep me busy with any spare time I have.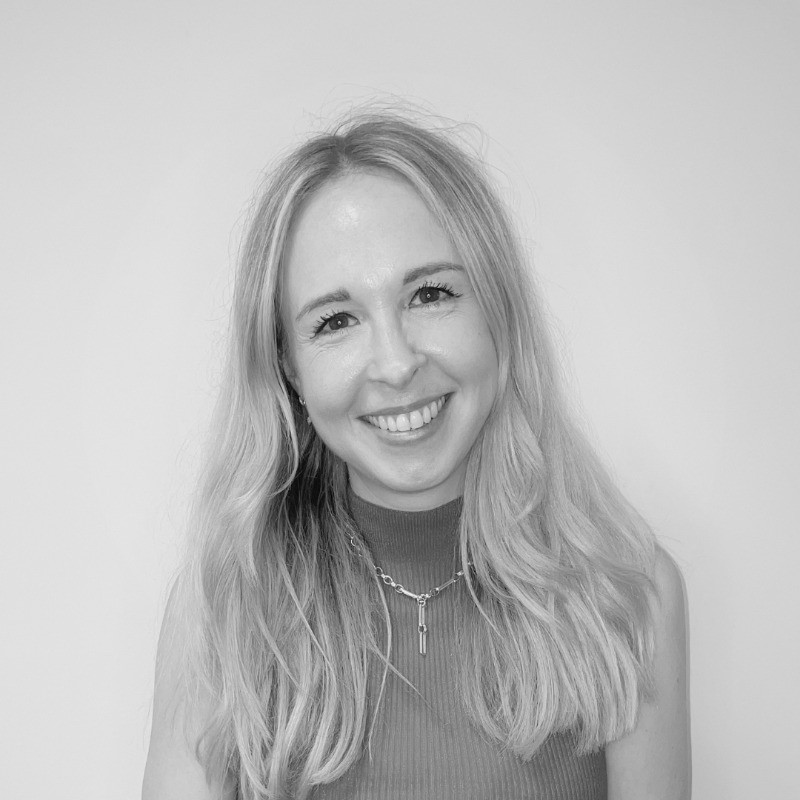 Venetia Lambrick
Principal Consultant
With more than a decade of experience in both the real estate and technology sectors, I have earned a reputation for my innovative and personalised approach to talent acquisition.
My professional journey has encompassed roles within estate agency, a pioneering PropTech startup, and an innovation hub affiliated with one of the UK's largest integrated property services groups. This diverse background equips me with a profound understanding of the industry from an insider's perspective, enabling me to provide clients with unparalleled insights and tailored recruitment solutions.
Outside of work I love being creative and engaging in the arts, whether that's going to the theatre, cinema or spending an afternoon in an art gallery. My family live in the Lake District so I visit as much as I can to soak up the fresh country air!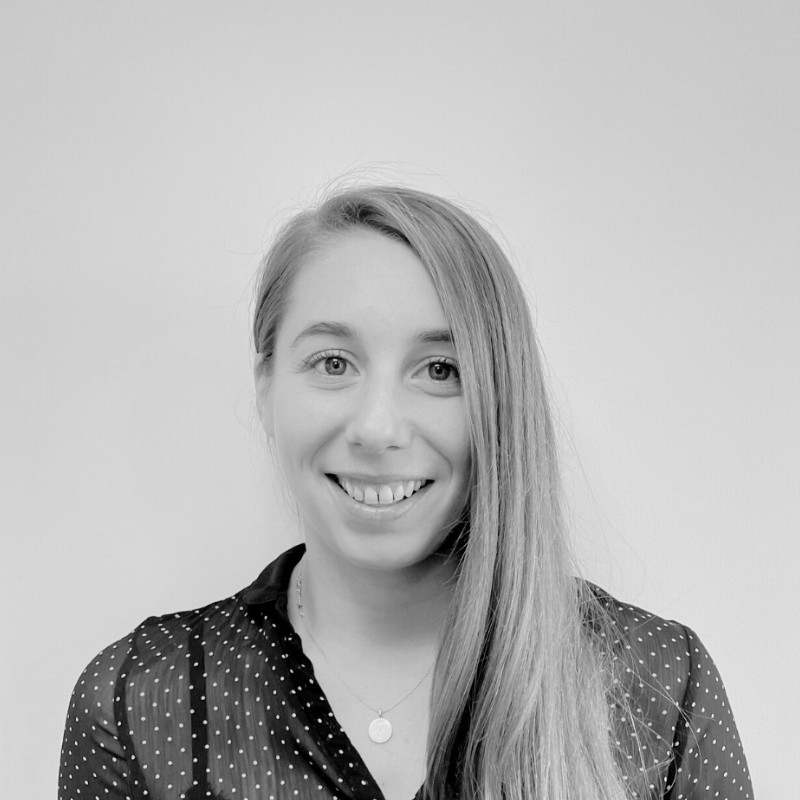 Leanne Allfrey
Principal Consultant
Excited to have joined the esteemed WSS team with over 7 years' experience in technology recruitment. I thrive on taking a personal approach to connecting outstanding candidates and matching them to fantastic opportunities with our innovative technology partners within real estate.
Passionate about the ever-evolving technologies that improve efficiency and sustainability in the CRE industry. I enjoy being part of forums and talks that provide insight into these areas.
Outside of work my favourite hobby is horse riding where you'll find me at weekends riding over the south downs & walking my dog, whilst enjoying the social side of my life with friends and family and the odd cocktail.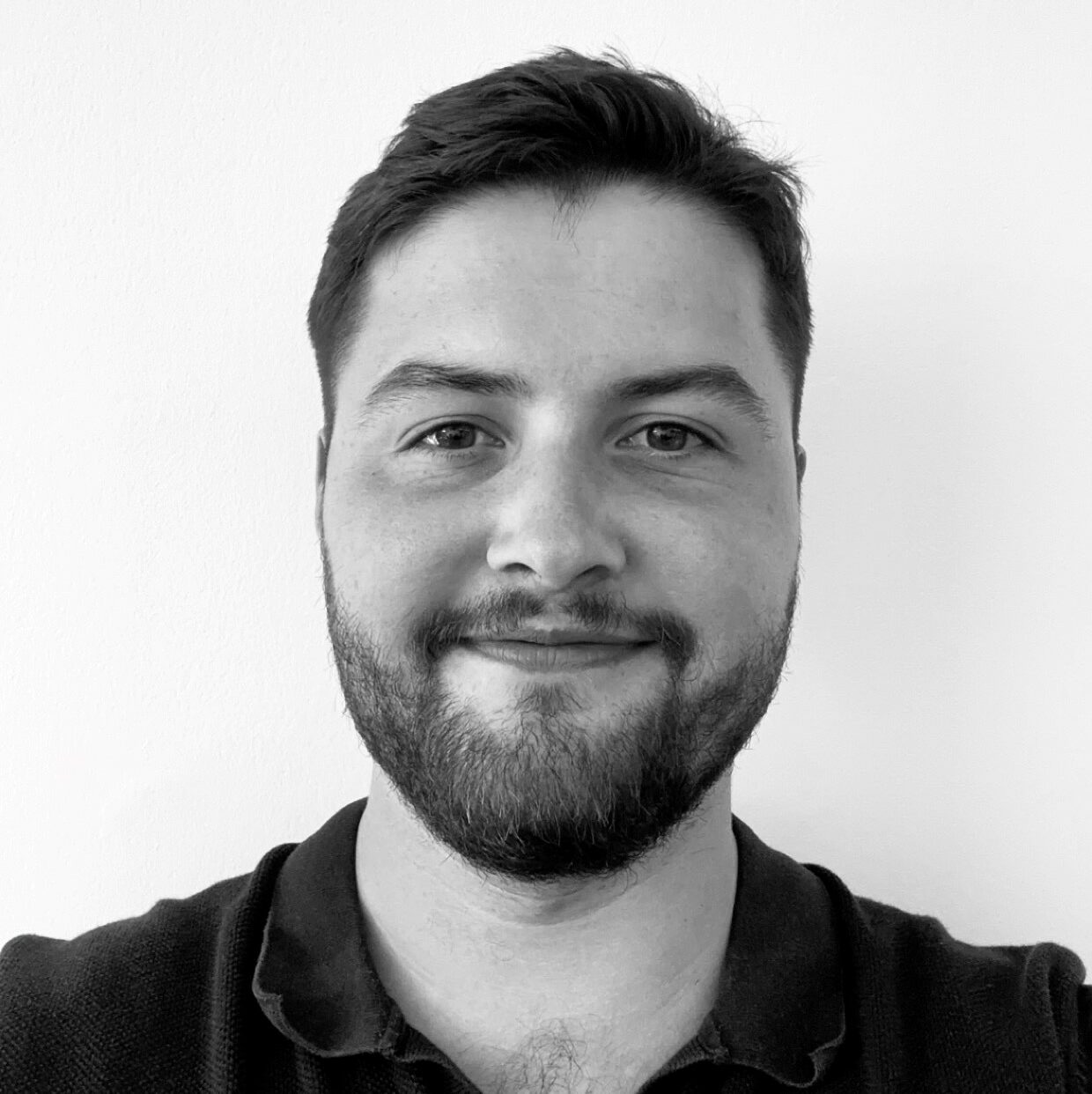 Fergus Owens
Head of Data & Analytics
Having studied real estate at university, I pursued my first role in the research & analytics department of a CRE SaaS provider. A pivot into the world of technical recruitment & has since given me valuable insight into team development, industry solutions & real estate technology investment trends.
I have a track record of working alongside some of the leading consultancies, brokerages, investment / asset managers, developers, PropTech vendors & VCs within the sector.
Outside of work I'm an avid football fan, a lover of music & a backseat barista.